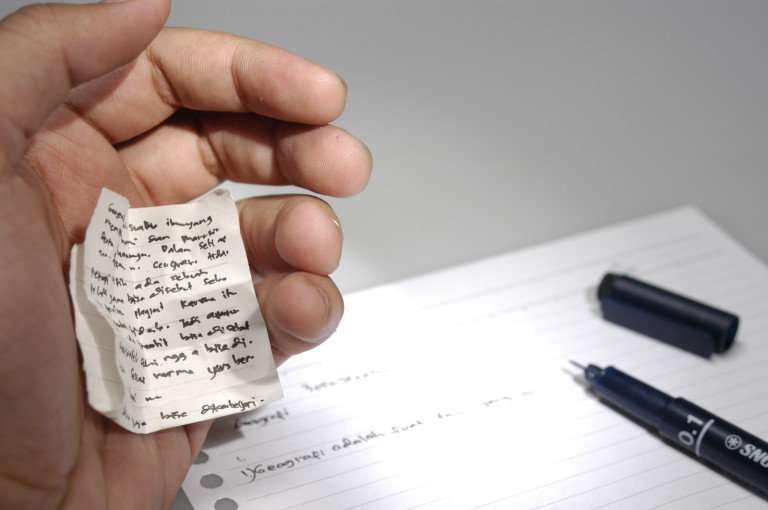 by Sergey Paramonov
Technical questions is a big part of a job interview for a DBA. This post contains some of the general questions. Each answer is giving high level overview, and on a purpose is not going into low level syntax or technical to avoid binding to a vendor-specific features.
monitoring and performance tuning for Production systems
running load tests, stress-testing database
changing big schemas models on the fly (minimizing downtime)
RDBMS or NoSQL? use cases, pros and cons
HA solutions for Production systems
backups strategies, cloning, patching and other database maintenance perfromed with no serrvices interruption
Here you will find answers for such generic topics,
Are you a DBA? Found post useful, wanted to add something important but yet uncovered. Found mistake or a misconception? I'd love to hear more and disdcuss !
Filter by tag